Send Bitcoin using Email – New patent by Coinbase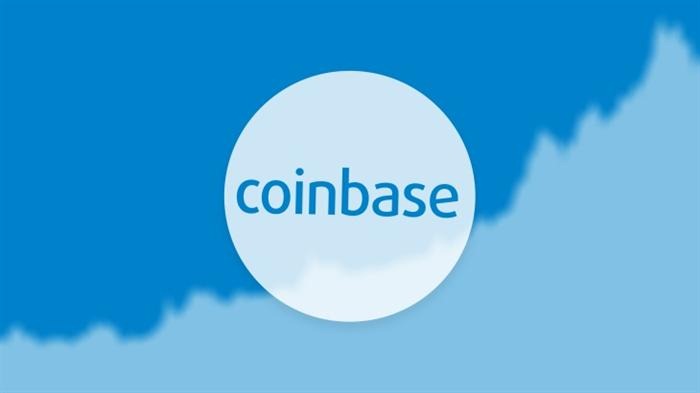 Coinbase may soon allow you to send Bitcoin using email. As odd as it sounds but Coinbase, the most popular fiat-to-cryptocurrency exchange has been granted a patent for sending bitcoin (btc) via email.
Here are the details of "send BTC via email" patent.
1. The sender makes a request to send Bitcoin to an email address.
2. If the sender has enough funds, the program automatically sends the money from the sender's crypto address to the recipient's wallet, which linked with their email address.
3. Transactions will be cleared in 48 hours once the receiver has confirmed the payment.
The best part is that proposed system will have zero fees.
Everybody should be happy with this news right? Well, no. For instance, Blocktech47 tweeted,
"Why would a company want to patent this technology, it should be for the world to use for free. It's because coinbase is a greedy and evil company that benefits from rampant insider trading and unjustified buying & selling fees."
This system is not perfect though as transactions will be cleared in 48 hours after confirmation by receiver. Even some banks are faster than this for international payments. Hopefully, Coinbase will reduce this waiting window to make it more usable.
Related topics