How to purchase Twitter Blue subscription using bitcoin, dogecoin and other cryptocurrencies?
While Twitter does not currently allows its users to purchase Twitter Blue subscription service using bitcoin, dogecoin, Litecoin, Ethereum and other crypto currencies, there is a way, you can still purchase Blue service without touching your fiat.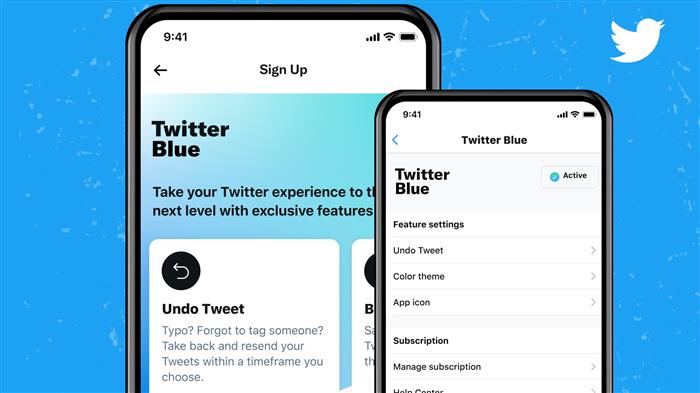 How to buy Twitter Blue using Bitcoin?
This can be done using a mobile device. You see, there are myriad cryptocurrency portals that allow you to purchase gift cards using cryptocurrencies. 
We are not affiliated with any, but we will mention that works reliably for us.
Both of these portals support faster checkout with Binance Pay and Crypto.com. Both have different checkout processes but I found prices on bitrefill better. Coinsbee has much better support for cryptocurrencies and their list includes mid-cap cryptos as well, something that is missing on Bitrefill. 
Nevertheless, both support popular cryptocurrencies like bitcoin, Ethereum, Litecoin and Dogecoin. 
Purchasing Twitter Blue with Bitcoin, Ethereum, Dogecoin, Litecoin and other cryptocurrencies
If you are android user, you would've to purchase Google Play gift card. If you are iOS user, you would have to buy App Store gift card. Make sure to buy one that is applicable for your country.
Once you've bought the Play / AppStore gift card. Add the balance in Playstore / appstore app.
Fire up twitter app on your phone and visit Twitter Blue / Verified option -> I am an individual (else you will be many times more).
App will show you option to subscribe to Twitter Blue monthly, which means amount will be deducted monthly. Make sure to keep decent balance in Play Store / App Store to ensure uninterrupted coverage of Twitter Blue.
Once your subscription is active, it can take 2-3 days for blue checkmark to appear. Other blue benefits can be enjoyed immediately.
What could be the reason why Twitter currently does not support Bitcoin; Elon's beloved Dogecoin and other cryptocurrencies? 
There are different rules in every country. Cryptocurrencies, in particular give power to the people. People are actually in control of their money when they hold crypto.
Many governments around the world have put heavy restrictions on holding cryptocurrencies. There was a massive rumor that Twitter would be launching a crypto wallet built into their app. It was later scrapped as built-in cryptocurrency wallet would have resulted in ban of Twitter app in myriad countries.
That is the reason Twitter does not allow users to directly buy Twitter Blue using bitcoin, dogecoin or any other popular cryptocurrency. Elon Musk, owner of Twitter is an avid supporter of Dogecoin and while there were extremely strong rumors of Dogecoin integration in Twitter app for Twitter Blue and tipping, it would have caused huge legal issues.
It would have also resulted in delisting of app from app store as Apple does not allow users to buy subscriptions anything other than Apple Pay payments.