Bitcoin Cash and Litecoin coming to stock exchange near you
Bitcoin Cash and Litecoin are two very popular cryptocurrencies and soon, you will be able to trade them like stocks on US stock market. By end of August 2020, users will be able to buy and sell BCH and LTC like do Apple's AAPL and AMZN.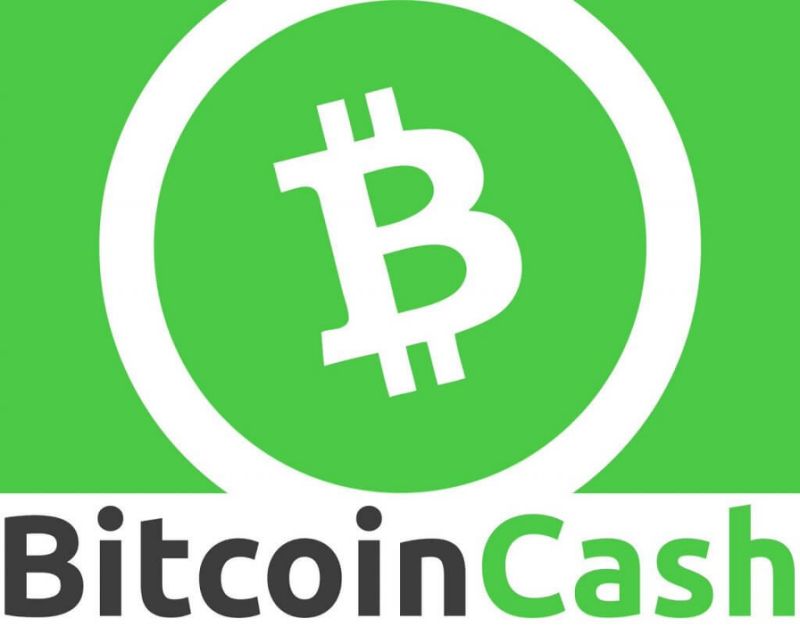 So, what brokers are setting up the sell like stocks? Well, Grayscale Investments' Bitcoin Cash Trust and Litecoin Trust have been approved by the U.S. Financial Industry Regulatory Authority (FINRA) for public quotations. The two add to Grayscale's four existing publicly traded investment products.
This is good for some sort of adoption but keep in mind that owning Bitcoin Cash Trust is not equal to owning a Bitcoin Cash cryptocurrency. They are not real coins. So, stock exchanges are basically selling air. This is yet another way of making money of upcoming bullrun.
Would it lead to pump in price of Bitcoin Cash or Litecoin. Yes if you buy that version of BCH / LTC. This is one way for big stock market players to learn about BCH / LTC without being exposed to real cryptocurrency.
Bitcoin Cash Trust and Litecoin Trust will carry the tickers $BCHG and $LTCN. Bitcoin, Ethereum Classic and Ethereum are already available for trading in form of GBTC, ETCG and ETHE respectively. Hopefully this helps get crypto more mainstream.