Changelly Partners with Jaxx Crypto Currency Wallet
Changelly is a very popular crypto currency exchange website and today, it has announced its partnership with Jaxx which is one of the most popular multi currency crypto coin wallet. With their partnership, Jaxx users will now be able to change between coins using Changelly service. This was one of the most asked features by users and Changelly is perfect for this job.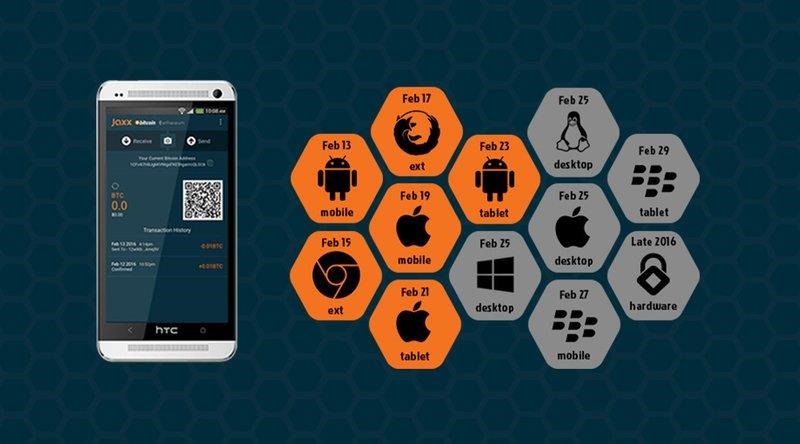 Changelly will get low 0.5 percent for converting from one coin to another. Most of the popular crypto currency coins are already available on the portal. Jaxx is planning to add thirty new currencies and ethereum based token which will slated to make it the most powerful and feature-rich crypto currency wallet. We are really not sure how Jaxx is going to get benefited from this. May be they are getting a cut from the fee Changelly is charging but we are just speculating.
Changelly's CEO said that with the their service, Jaxx will get increase exchange volume and earn additional revenue as well. Jaxx's CEO is also very excited to be associated with Changelly since this will allow people to easily convert a coin to another with few mouse clicks.
Changelly has already partnered with payza, freewallet, official NEM wallet, coinpayments and more.