$99M lost in Harmony ONE Horizon bridge incident
Harmony Protocol has proposed a reimbursement proposal to deal with whopping $99 million dollars assets stored on ONE blockchain. This includes following assets.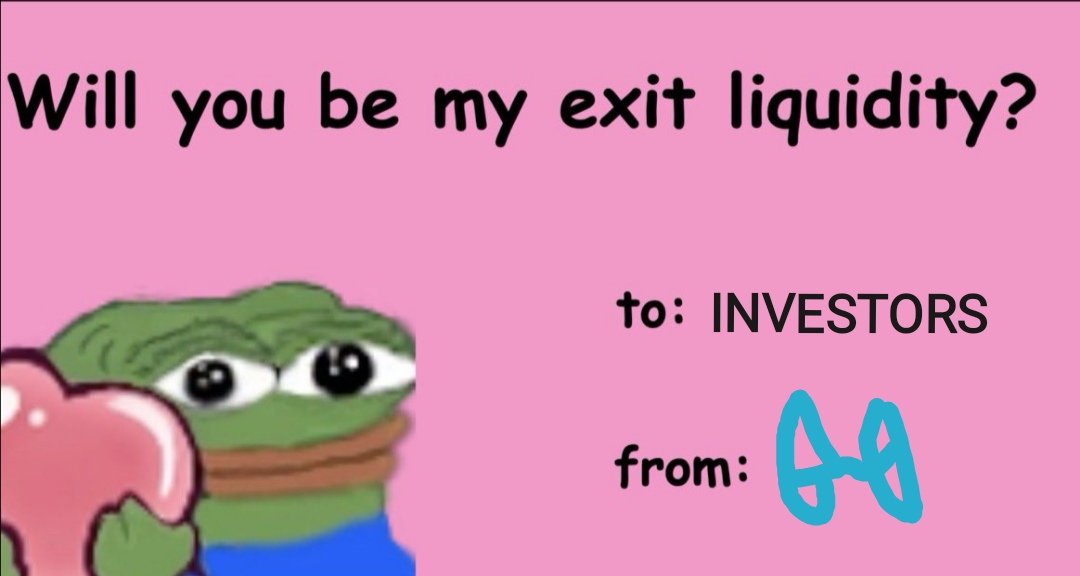 Token / Name / Address / Count of Tokens / Dollar / Value
1USDC 0x985458E523dB3d53125813eD68c274899e9DfAb4 41,200,000 $41,200,000.00
1ETH 0x6983D1E6DEf3690C4d616b13597A09e6193EA013 13,100 $14,410,000.00
1WBTC 0x3095c7557bCb296ccc6e363DE01b760bA031F2d9 592 $11,840,000.00
1USDT 0x3C2B8Be99c50593081EAA2A724F0B8285F5aba8f 9,981,000 $9,981,000.00
1DAI 0xEf977d2f931C1978Db5F6747666fa1eACB0d0339 6,070,000 $6,070,000.00
1FRAX 0xeB6C08ccB4421b6088e581ce04fcFBed15893aC3 5,620,000 $5,620,000.00
1BUSD 0xE176EBE47d621b984a73036B9DA5d834411ef734 5,530,000 $5,530,000.00
bscBNB 0xb1f6E61E1e113625593a22fa6aa94F8052bc39E0 5,000 $1,100,000.00
bscBUSD 0x0aB43550A6915F9f67d0c454C2E90385E6497EaA 640,000 $640,000.00
1FXS 0x775d7816afbEf935ea9c21a3aC9972F269A39004 110,000 $585,200.00
1SUSHI 0xBEC775Cb42AbFa4288dE81F387a9b1A3c4Bc552A 415,000 $468,950.00
1AAG 0xAE0609A062a4eAED49dE28C5f6A193261E0150eA 6,620,000 $66,200.00
1AAVE 0xcF323Aad9E522B93F11c352CaA519Ad0E14eB40F 990 $61,380.00
1WETH 0xF720b7910C6b2FF5bd167171aDa211E226740bfe 43 $47,300.00
Uncollectible Loans Tranquil, Aave in ONE 86,000,000 $1,720,000
Total 76,205,725 $99,340,030.00
To deal with Harmony ONE Horizon bridge incident, their team has proposed to mint 4.97 billion ONE coins. We believe this is a horrible idea and would crash ONE's price in matter of days, just like LUNA where insane minting crashed the price of coin and underlying assets like UST.
This will obviously harm the people who have been holding and staking ONE coins for many years already. It is obvious that with the increased supply, ONE will never reach all-time-high in terms of price ever again.
Ostensibly, holders of ONE are angry. One user said, "It's time for Harmony to say good night coz I am shocked by the audacity and nonsensical mess of these proposals." It's also being said Harmony team actually wanted a real repeg, but Stephen Tse pushed this proposal singlehandedly, ignoring what others have said. It's becoming more apparent that the rumors about him being a dictator were actually true.
The reimbursement should be at least based on current market value each month and not .02. So if One goes to $1. You just reimbursed $4 billion+ to those that lost $100 million. This doesn't make any sense. Also least should use treasury for some amount and all on community.

— Yufei (@Yufei02800948) July 27, 2022
Is Harmony cooked? Finished? You know it, so do the right thing and distribute your reserves. Harmony ONE team is clearly letting the investors/users pay the depegged and reimbursement? This will destroy the chain and investors will opt out not waiting for that amount of time.