Zilswap is Zilliqa's answer to Uniswap DEX
Zilliqa team has partnered with Switcheo team to launch Zilswap, which as its name implies is a decentralized cryptocurrency exchange. It is touted as being a competitor to Ethereum's Uniswap DEX.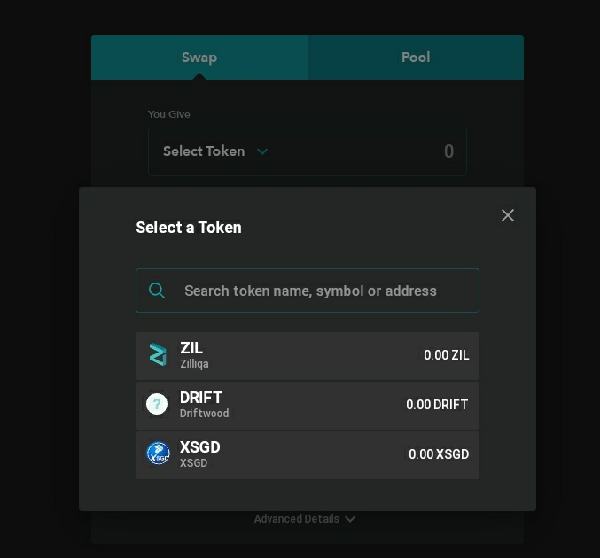 Zilliqa blockchain is, however, much more scalable and offers higher performance compared to Ethereum. It has considerably less amount of DAPPs as well.
Zilswap was built from ground up by the Switcheo developers. This decentralized exchange makes use of constant product automated market maker to provide permission-less liquidity which is also used in Uniswap.
Zilswap allows users to trade ZIL / ZRC tokens directly from their Zilliqa wallets. Like Uniswap, users can also add liquidity to the pairs.
Switcheo says that their platform will add ZIL / XSGD pair as first token pool. XSGD is a stablecoin that is pegged to Singaporean dollar. It means 1 XSGD = 1 SGD. They will also be launching a ZRC-2 governance token.
At the time of writing this article, there are three tokens on Zilswap – ZIL, DRIFT and XSGD. We expect more ZIL tokens to become available on Zilswap as it gets more and more popular.