BlockBroker ICO Exit Scams, deletes website, twitter and telegram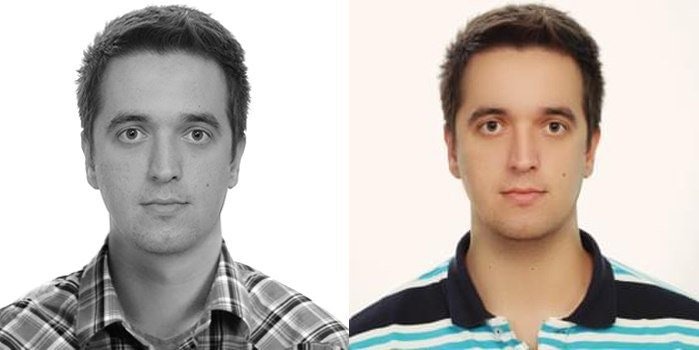 BlockBroker was supposed to prevent ICO scams. Instead, it itself did an exit scam, by deleting their website and telegram. Subreddit page is still there https://www.reddit.com/r/BlockBroker/. Their twitter, @blockbrokerme has been deleted though. ICO review websites like trackICO gave it a 5 star rating without doing any background checks on the CEO, John Jacobs.
Rest of the team is from India, a place from where we have seen ton of ICO scams lately (Idap.io, Almora, BFXcoin, Obizcoin, Hirebits etc)
John Jacobs, their CEO came under fine when a post emerged on r/cryptocurrencies where the author said that the John Jacobs was using Alex Amadeo's photo, who is a photographer.
Here is the rest of the team. Make sure to always do thorough checks before participating in an ICO. Always check background information of the team and see if they have done anything in blockchain field. If a person was a CEO of a clothing firm and now doing an ICO to decentralize clothing industry, it is probably a scam.
One user on telegram did try to warn people on their telegram four days ago, but was quickly banned for spreading "FUD". He sent his telegram posts to many cryptocurrency twitter personalities and some of them did publish about the scam. It is worth going through the tweet which tells the entire story.
Block broker team is scamming innocent people.

1. This is account that has almost all tokens 488M + 1.7M (forkdelta) https://t.co/Nrm3GtL5Bh

2. If you look at etherscan link, anyone, including noobs can see how all tokens were sent to forkdelta before sale ended. $bkbk #scam pic.twitter.com/g5ru3wpcy1

— BTC SINGH ☬ ੴ? (@BTCSINGH) June 4, 2018
The blockbroker team has made many tokens to scam people. These include BETA, GAMM, BKBK, PTP, MAR and CVTC.
How much money did they raise? Not much for sure since they could only sell less than 1/3rd of total supply during ICO. Remaining tokens were dumped on DexDelta/ForkDelta at unreal, rock-bottom prices.