ObizCoin is a scam: Obiz coin is yet another scam ICO – Obizcoin review
Looks like India is brimming with fake / scam projects and ICOs. Meet the Obizcoin, which is currently doing a pre-ICO to scam and take money of innocent people. This cryptocurrency scam is being carried out by an Indian duo who live in Pune, a city in India. Rupal Agarwal, listed as the founder has never done a single blockchain related work in her life and same can be said about the second founder, Varun Shah, who completed his education in 2010. He has no experience in computers.
Meet the third founder, Nikhil Agarwal who shares same last name as "Rupal". All three have been involved in same company and projects, "Your retail coach" and "PN Gadgil Jewellers" both of which are not related to computing world in any way, yet they promise to create first business management BOT.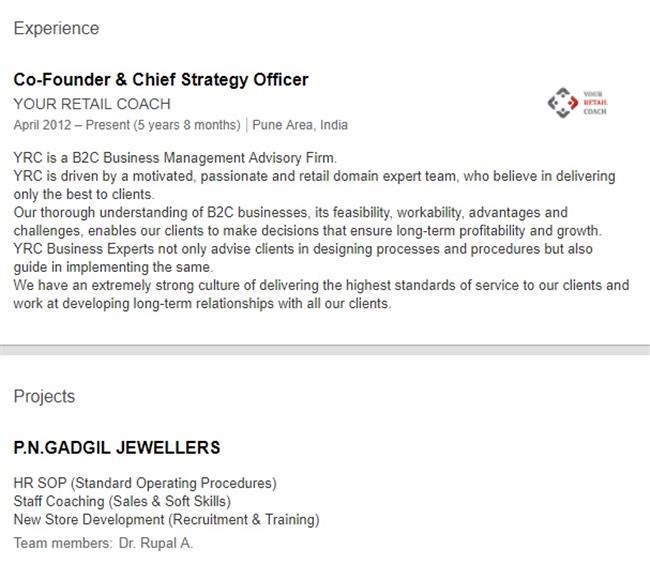 The roadmap takes one back to 2013 even though the Obizcoin is a fairly new fake project.
We too were approached by their team to make post about Obizcoin. Had this been a genuine project, we would have loved to make a sponsored post about it. We love exposing fake projects just as much we like giving good exposure to genuine projects like Kyber Network, OmiseGo and TenX. Earlier this month, we posted about BFX Coin scam which, according to our Indian readers, is yet another scam project being carried out on a large scale.