TenX works with Ethereum, Dash, Bitcoin and ERC20 tokens: What is TenX? – TenX crypto currency review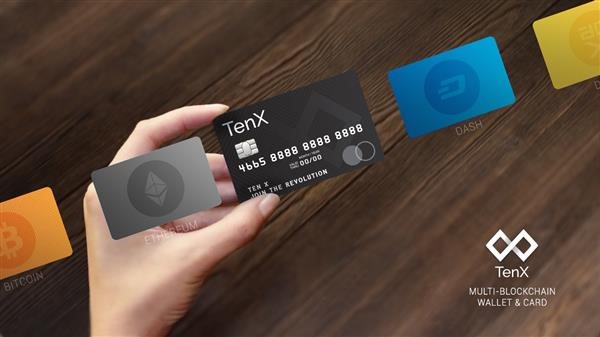 If you follow the prices of various crypto currencies, you will find that TenX increased by 40 percent today. This puts it at par with Omisego which also increased by a similar margin. So what is TenX? It is a interchain consisting of a network of blockchains. It makes use of COMIT protocol to which every blockchain is connected.
COMIT is an off-chain transaction protocol that allows the blockchain ecosystem to scale even further and be more inclusive.
Right now, TenX supports Bitcoin, Ethereum, Ethereum ERC20 Tokens (DGX, REP, TRUST,ANT, etc.) and Dash. This platform connects assets on blockchains to the real world in decentralized manner and developer can easily develop their security smart contract modules so that any business is able to connect to their users and usecase for real-world payments.
https://www.youtube.com/watch?v=OIwqokBW75s
TenX can be a massive game changer in the world of crypto currencies as it will allow the users to spend their blockchain assets like Ethereum and Bitcoin using TenX application or physical TenX card. You can buy TenX tokens called PAY and store in TenX wallet.
From investing perspective, TenX is an excellent investment as Ethereum's founder, Vitalik Buterin is behind it. Other investors include Bo Shen, founder of Fenbushi Venture Fund and David Lee, founder of Angel Investor.
Folks at TenX have already released an android app and their iOS app is in the tunnel.
Here is a video where a user is using Dash crypto currency to make payment at McDonalds using TenX physical debit card.