Huobi Global will not be stopping business operations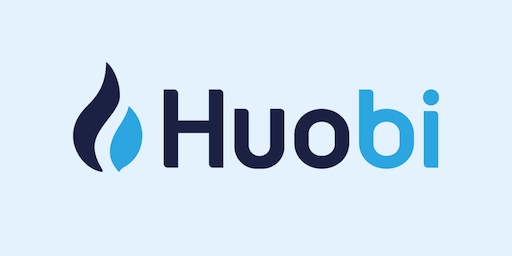 There is a strong ongoing rumor about Huobi Global, a popular cryptocurrency exchange stopping its business operations. Folks at theblockbeats have specifically confirmed that Huobi Global is operating normally, just like before and users' funds on the exchange are totally secure.
This rumor by theblockbeats has resulted in bitcoin crash that is currently traded at $33,000 at time of writing of this article.
Huobi Global has added that it would be forced to resort to legal means against those who are spreading the rumors. Users are requested not to believe in rumors. The FUD is crazy. Post pandemic and people are desperate to generate this FUD so they can buy lower.
So they are going to sue the Chinese government for starting the banning rumors? Huobi Global or are they saying the Chinese government is lying and its business as usual.
Anyway, it is just another FUD to drop prices of bitcoin and other cryptocurrencies. China cryptocurrency ban and mining ban has already been used way too many times and it is interesting to see market reacting so violently against such rumors.
Or could it be a coordinated attack by some whale so that he could buy bitcoin and other cryptocurrencies at much lower price? We believe we will be getting answers in upcoming week.