Flare Litecoin airdrop date and details
Flare network is going to do an airdrop on all Litecoin holders, just ahead of its network launch in second quarter of 2021. This will allow Litecoin to be used on Flare with smart contract functionality. This will also give Litecoin interoperability.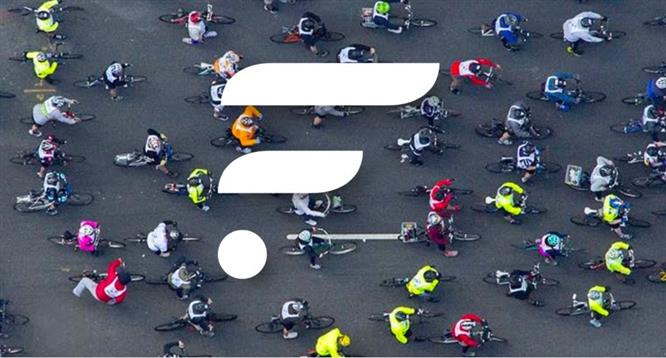 Additionally, the token allocation by Flare foundation will be reduced as they will be giving out their share to Litecoin holders. Last month, Flare network performed airdrop to all XRP holders. Taking all the players not already covered on ETH ERC20 is a smart move. DeFi system and DEX for all non ETH coins eventually.
Someone thought this through and they're not wrong in targeting this segment. This includes fXRP, fLTC, fDOT, fADA fXLM, fNano and other coins.
All the f-assets are trustlessly issued in a decentralized manner, while wrapped coins are issued by a central party. They run on Flare Network to XRPL for fXRP and flare to LTC for fLTC. XRPL only for FXRP. But fLTC will be able to be moved Trustlessly onto XRPL, too. F assets run on Flare Network.
Flare Litecoin airdrop date details will be made available soon.