Uniswap inventor bank account closed by JP Morgan and Chase
Hayden Adams, investor of popular decentralized exchange, Uniswap, had his account closed by both JP Morgan and Chase bank. This was done without giving any notice to Mr Hayden.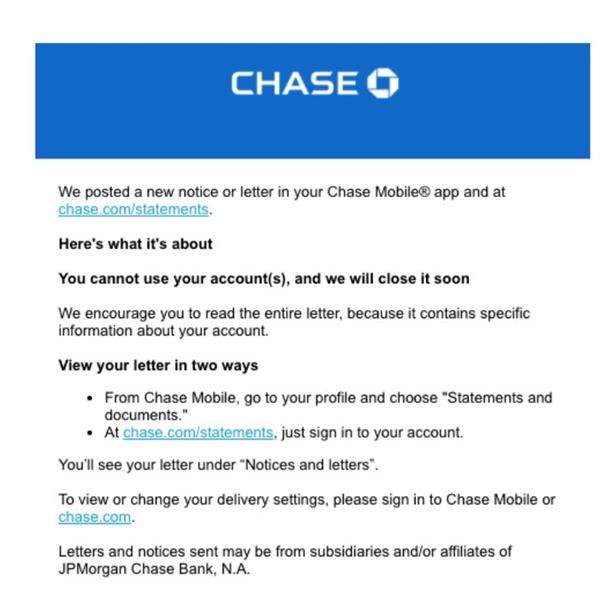 It is not uncommon for banks around the world closing accounts without any notifications. Hayden says he personally knows many individuals and companies who were similar targeted for working in cryptocurrency industry.
Hayden is one of inventors of Uniswap, a completely decentralized exchange where transactions and trades are done directly from one wallet to another.
One Chase bank user who had his account closed without any notification was sent this message, "We reviewed your account and made an administrative decision to close it." One user said they do give you 1-2 weeks to move your cash – They say they either can't say or they don't have to say.
AJ Rosas, another Chase bank user, said on twitter shared following screenshot and said he could not login to my accounts. Then noticed email. Was Fri afternoon. Soon meant Mon. Went into a panic when I realized account #2 & JPM equities account were also locked. Chase had appropriated all my money.
Clearly, banks are not happy with people who are trading cryptocurrency. Withdrawing large amounts to your bank account will raise several red flags too, so proceed with caution. Not your keys, not your funds.