Nano coin listed on Metal Pay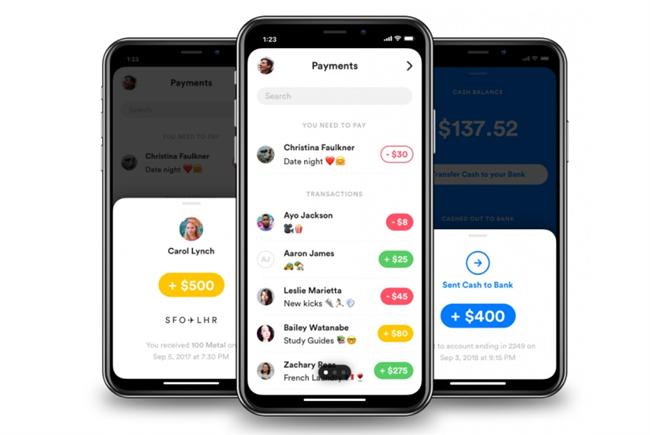 Metal Pay has added support for Nano currency in their ecosystem. What does this mean for enthusiastic Nano community? Using Metal Pay, you will be able to pay anyone instantly using your Nano balance, cash balance, linked bank account or any other supported cryptocurrency.
MetalPay will also allow users to buy Nano using debit or credit card and this includes people from USA as well.
Keep in mind that while it is possible to buy Nano on MetalPay, it is not possible to withdraw Nano – at the moment, atleast.
MetalPay has quite low fees for buying cryptocurrency within the app. Again, cryptocurrency deposits and withdrawals are not yet available yet and they say, they are working on this very feature.
Crypto.com also lets you buy Nano but does not let US citizens purchase it. However, once US citizens are able to buy on Binance US (and MetalPay), we are pretty sure Crypto.com will let USA people buy Nano as well.