WeNano is Nano Wallet with social features built in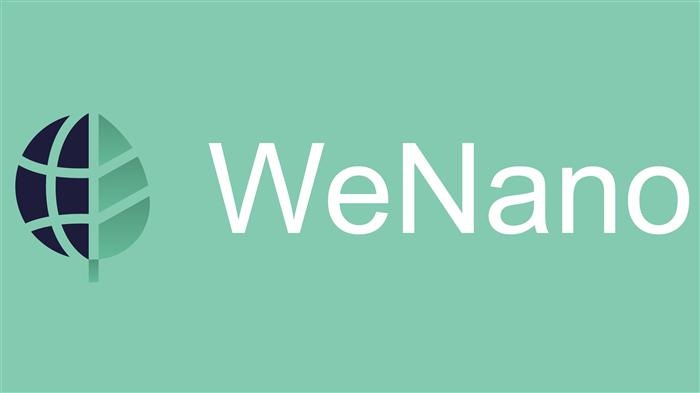 WeNano is a wallet for Nano cryptocurrency with a twist.
It has all the basic features that one expects in a Nano wallet.
Here are main features of WeNano wallet.
Spots – These are points of interest (POI) where users can get payout at set intervals. Anyone in the world can set up a spot. You can donate to a spot from WeNano's built-in wallet.
Social – You get a social profile once you finish setting up a WeNano account. Using this feature, you can discover other people nearby. You can even send them a tip using the QuickTip feature.
Wallet – As mentioned earlier, WeNano doubles as a wallet. Infact, it has all the basic wallet features needed to perform with merchants. It is also possible to see value of Nano in your local currency.
It is absolutely something we want to do, but do not expect anything in the near future, unfortunately. At least a full version. We are looking at options for a "lighter" version. We will let you know as soon as we have something to share.

— WeNano (@WeNanoApp) February 26, 2020
WeNano app is available only for iOS devices and currently, they have no plans to bring it to Android platform. You can download WeNano from here.
If you are a merchant and want to show up as one on the WeNano's map, contact them at merchant@wenano.net or fill out this form.
Update – 4/7/2020
WeNano v0.80 is available
V0.80 of WeNano is now out.
New features includes:
* Filter Spots on the map.
* See the range of the selected Spot.
* You can now edit and extend your own Spots.
* New option, 'Visible Globally', gives you the option of setting up local spots, only visible to people nearby.
There is still no android version.
Related topics