UPbit removes Monero, Dash, Zcash, Haven, Tube and PivX following regulatory concerns
UPbit cryptocurrency exchange has announced that it will be removing trading support for Monero (XMR), Dash (DASH), Zcash (ZEC), Haven (XHV), Tube (TUBE) and PivX (PIVX). Trading will continue till 30th September 2019 and after that, you will be able to only withdraw them from exchange.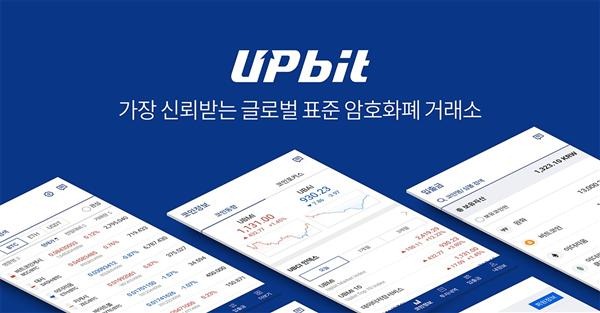 Deposits have already been halted, so if you have Monero, Dash, Zcash, Haven, Tube or PivX stored on UPbit, it is suggested that you either withdraw them from the exchange or exchange them for Korean Won, Bitcoin, Ethereum or USDT.
UPbit states that Monero, Dash, Zcash, Haven, Tube and PivX offer either compulsory or optional privacy which allows them to be used for money laundering – something the exchange does not want to be associated with.
While UPbit only allows transparent withdrawals, it still wants to distant itself from privacy coins that can get it into legal trouble or regulatory issues.
Following markets are affected.
1) Monero (XMR)
Target Markets: XMR / KRW, XMR / BTC, XMR / ETH, XMR / USDT
Scheduled end of transaction support: 2019.09.30 11:00 (KST)
2) DASH
Target Markets: DASH / KRW, DASH / BTC, DASH / ETH, DASH / USDT
Scheduled end of transaction support: 2019.09.30 11:00 (KST)
3) ZCASH (ZEC)
Target Markets: ZEC / KRW, ZEC / BTC, ZEC / ETH, ZEC / USDT
Scheduled end of transaction support: 2019.09.30 11:00 (KST)
4) Haven (XHV)
Target Market: XHV / BTC
Scheduled end of transaction support: 2019.09.30 11:00 (KST)
5) TUBE
Target Market: TUBE / BTC
Scheduled end of transaction support: 2019.09.30 11:00 (KST)
6) PIVX
Target Markets: PIVX / KRW, PIVX / BTC
Scheduled end of transaction support: 2019.09.30 11:00 (KST)