BTCB Listed on Binance and Binance DEX
BTCB is a Bitcoin pegged token that runs on Binance chain. BTCB is similar to WBTC, which is an Ethereum ERC20 token pegged to value of Bitcoin. BTCB is an asset backed by Binance cryptocurrency exchange. This will allow users to store (virtual) bitcoin, ie BTCB on Binance Chain.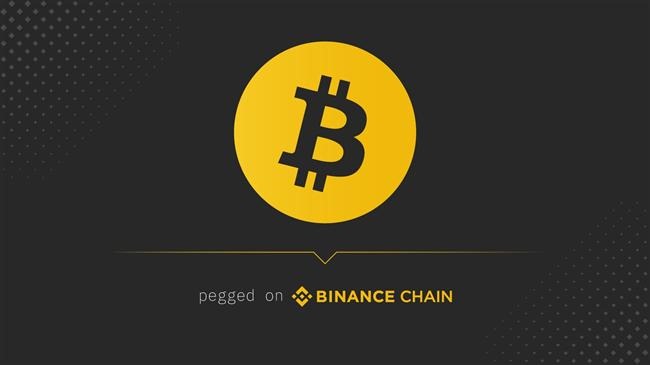 Another huge advantage of it is that it will basically allow users to trade against BTC on Binance Chain, which was earlier not possible. Users could only trade against Binance's main token, BNB.
Like WBTC, BTCB is also backed by real BTC assets and Binance, as we know it, does not have shortage of bitcoins.
Right now, the BTCB asset is backed by 9001 bitcoins that can be verified on this BTC address. In an AMA, CZ, CEO of Binance confirmed that number of bitcoins in reserve will be increased as demand increases.
Value of BTCB is derived from balance of BTC in public reserve address. Thanks to blockchain, it is much easier to audit a cryptocurrency reserve.
Listing BTCB would be great for liquidity on Binance DEX. Also, trading BTCB directly from Trust Wallet DEX would be very convenient for many users.
The BTCB / BTC pair has been listed on binance.