Instant Bitex Review – InstantBitex is a scam and withdrawals are not being processed
InstantBitex is a scam cryptocurrency exchange and in this article I will explain why. Seldom does it happen that when you are a contributing writer to a cryptocurrency website and you yourself get scammed by a small exchange. InstantBitex is an exchange that is listed on CoinMarketCap and lot of young projects paid to get listed there since it charged around $1000-$2000 for listing.
Instant Bitex Review – No withdrawals processed
Here is screenshot of my funds that are stuck on the exchange. And this is situation of many unfortunate souls whose funds are not being processed. There is a support channel too but admin has not allowed anyone to write anything.
My funds have been in "awaiting approval" state from past two months now. I tried to DM him on telegram but he blocked me. Like othes, I too have lost hope.
InstantBitex review – Other scam project in work, Bitdeal
Our insiders have told us that person behind Instant Bitex and his team are now working on a new crypto project, Bitdeal where they sell exchange code. You can find Binance exchange script, localbitcoins clone, create an ICO and buy other Bitcoin exchange software. Do not buy anything as you will again get scammed.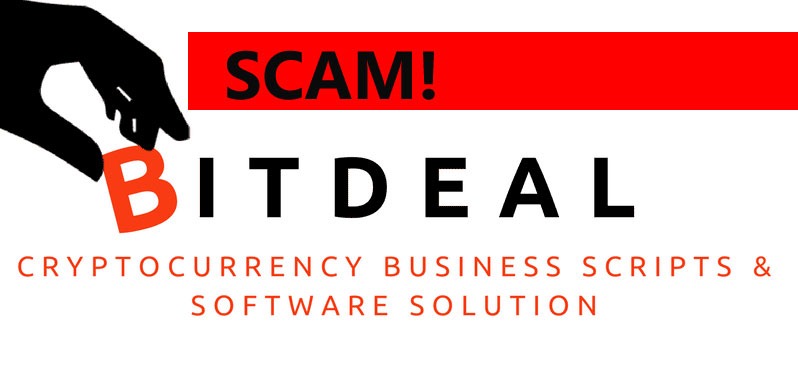 Just keep in mind that even now, Instant Bitex is claiming to do 20 million dollar volume which is totally fake. No one is trading on their website and it is doing so to attract more developers and users to send them more crypto which they will never be able to withdraw.
Instant Bitex team is not even from UK
Our insiders have also revealed the real people behind instantbitex. Does anyone in this picture looks like "William Son" (CEO of instant bitex) to you?
Instant Bitex team bought a fake company number and you can buy it for mere £30 online. However, the same address is used by many companies online. So, where do they actually operate from? India.
Bitdeal.net and InstantBitex operate under Indian company called Osiz Technologies Pvt Ltd – 144 B2 Vinscent Complex Madurai Tamil Nadu India 625006.
There is nothing wrong being an Indian. I'm an American living in US but the person who owns this website is from India. It is pity that so-called "William Son" is a guy from Tamil Nadu, India and pretends to be from UK.
Here is their team picture (taken from bitdeal's facebook page) with random South Korean people that they were promoting as Bitdeal member, another scam project that are now promoting instead of Instant Bitex.
Instant Bitex Review – Pay for withdrawals
A lot of times, Instant Bitex's so-called CEO would instead ask you to deposit $1000 worth of crypto to process the withdrawals. While this never happened with me (since I was not even approached to do so), plethora of InstantBitex users have complained about this. Either way, even after depositing money, the withdrawals were never processed.
We cover about frauds and cryptocurrency exchanges exit scams all the time on Crypto Coin Daddy. InstantBitex is in different league. It is still live on CoinMarketCap.
To put final nail on the coffin of projects, they were delisted from the InstantBitex exchange without any notice. Not even a single tweet was sent from the official account of InstantBitex on why 15-something projects were removed.
Some of the projects earlier listed on Instant Bitex have never recovered and most of them will probably die due to lack of funds.
Developers and investors were never able to get their funds out and such projects simply do not last long – especially in a prolonged bear market like current one.
InstantBitex Review – scammed a YouTuber as well
Some of the tweets from people who lost their money on Instant Bitex.
Optimus Prime – SCAM exchange with the manual approving of withdrawals. An admin/CEO blocks your account when you trying to withdraw your funds. My 0.326 BTC was stolen. No replies from the support/admin/CEO or anybody else within 3 weeks.
Empires of space – Hi thanks everyone for reporting this scam exchange. I will not trade with them.
Withdrew 2btc and it has been pending. What is hapenning @InstantBitex pic.twitter.com/KqbfkV4K13

— Don Zina (@donbullezin) October 24, 2019
Kartick Mondal – Instant Bitex Limited it is a scam no withdrawal from 3mounths do not deposite any fund in this exchange.they did not give withdrawal my 0.2 btc
Long story short – I was given some tokens for my work for a project and when I sold them on Instant Bitex, my withdrawals were not processed.
Related topics