Ethereum Classic to move to SHA-3 mining algorithm for long term stability
Did you know that Ethereum Classic experienced a 51 percent attack couple of days back? The chain spilt into two and attacker replaced the blockchain history with attacker's chain. This is a second 51% attack on Ethereum Classic blockchain within one year and due to this, ETC miners lost a large amount of ETC as they were mining on different blockchain.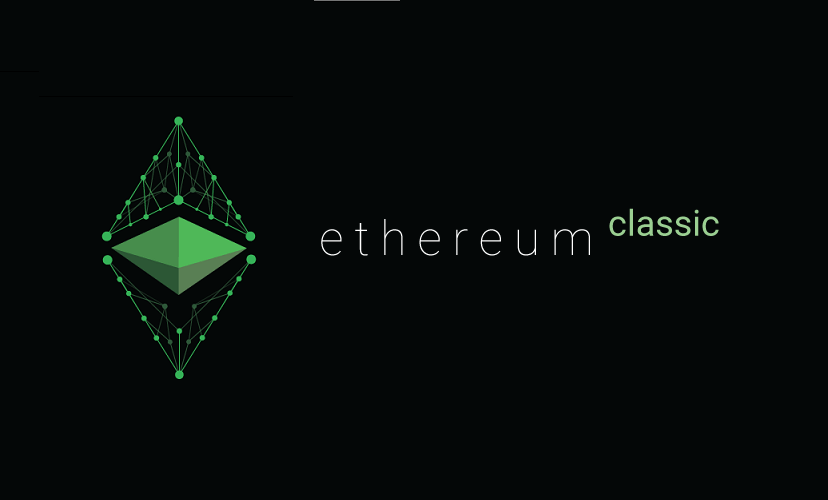 Many miners and developers that build on Ethereum Classic blockchain are saying that ETC should move to SHA-3 mining algorithm for long term stability. Leaving Ethereum Classic ETHash algorithm is same as leaving it to die as there is no point for devs to work on ETC if someone can attack it with a few thousand dollars.
This calls for miners to invest in SHA-3 ASICs for long term stability. It is important to note that the attacker just spent around 17.5 BTC to carry out 51 percent attack on Ethereum Classic blockchain. He controlled the entire network for ~12-hours.
Since then, Etheruem Classic deposits and withdrawals have been stopped on all crypto exchanges. They still have not resumed.
It's very clear to me where the future lies. 💪 pic.twitter.com/jGtJXuWxlO

— Alex Tsankov (@antsankov) August 2, 2020
Ethereum Classic would not be the first to jump from graphic card mining to ASIC mining. Groestlcoin did the same two years back to prevent such attacks. Ever since, there have no 51% attack on Groestlcoin blockchain and has also enjoyed high hashrate.