BuyUCoin is Scam Website: BuyUCoin Review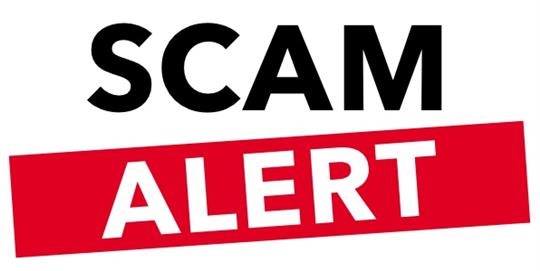 Crypto currency market is going upright spiral in terms of popularity and this has attracted attention of plethora of scammers and thieves that like making money by cheating. One such website called buyucoin.com has cropped up in Noida, India. A quick Google search reveals that the area is brimming with scammers and thieves. Buyucoin claims to be market leader in India which is quite funny since it is behaving like localbitcoins, unocoin and plenty of other startups do not exist. This is a major red flag telling you not to give a single cent to the people at Buyucoin.
Another red flag is that in order to start trading, you need to give sensitive details like Pan card (tax identification number), Aadhar card (like Social Security Number in USA) and even bank account details. Do you want to give money to a company that is new to the market and claims to be #1 in entire nation, even they are not even #10?
Third red flag is their claim that they offer 0 percent trading fee. So the entire site operates for free. Their team comprises of people who cannot even write properly yet they want your money.
TLDR – Do not invest a single penny unless you have an affinity towards scammers.