Buy XEM Coin: How to purchase NEM – New Economy Movement coin
This is a step by step guide on how to buy XEM which is the symbol / ticker for NEM currency, also known as New Economy Movement. NEM has myriad exciting projects coming up and claims to overtake Bitcoin in terms of marketcap by offering strong support and exciting new features. So how do you buy XEM (NEM)?
First, you will need to buy some bitcoins. The best way to do is by using Coinbase which is USA #1 cryptocurrency portal and it accepts debit cards as well. If you register using our link on coinbase, you get additional $10 in bitcoins as well. But if Coinbase is not supported in your country, feel free to use CEX.io which is another extremely popular cryptocurrency portal.
Now, while keeping the Coinbase site active in one tab, open another tab and register on HitBTC.com.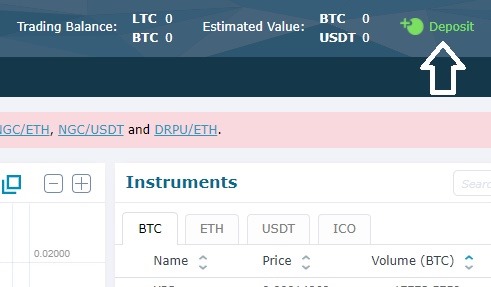 Now, transfer the bitcoins from coinbase to HitBTC using Deposit function.
Copy this bitcoin address and go back to Coinbase tab. Click on Accounts and then on Send. Paste the HitBTC's address and enter the amount you wish to send. After sending the amount, wait for 0.5-1 hour.
Then visit this NEM's page on HitBTC and enter the amount of NEMs you wish to buy. Alternatively, you can click on the top order on Asks as shown in image. Change the amount as necessary and click on "Buy Limit".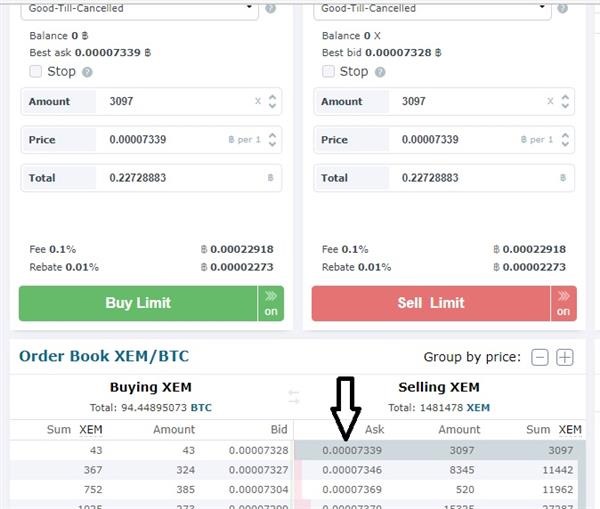 That is it! You have successfully bought NEM.