Buy Deep Brain Chain DBC Coin in 5 minutes: How to buy DBC Coin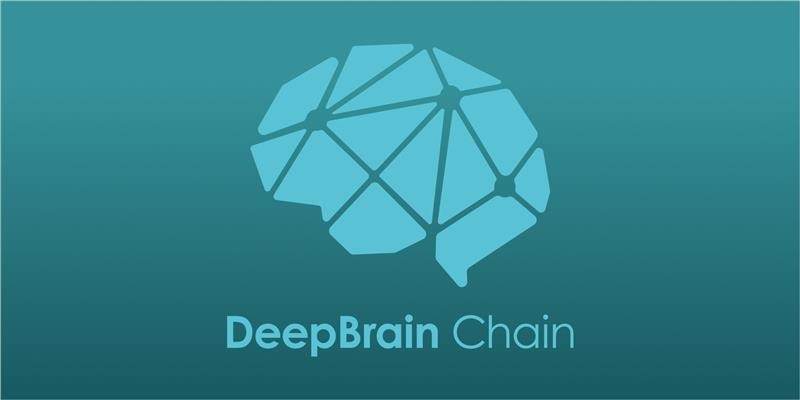 Deep Brain Chain (DBC coin) is a artificial intelligence computing platform. It runs on Neo blockchain and since this year is all about AI, Deep Brain Chain is must have for every portfolio. So how you do buy DBC coin? The Deep Brain Chain coin is available on many exchanges, but the one that we recommend is KuCoin which is simple and easy to use.
Step 1 – Buy Bitcoins
You can skip to step 2, if you already have bitcoins. If you do not have some, consider buying a small amount from Coinbase which is USA's #1 cryptocurrency website or CEX.io. We will be using Coinbase's screenshots in this tutorial but the CEX.io is equally easy to use.
Step 2 – Register on KuCoin
Register on KuCoin so that you can buy Deep Brain Chain and other popular cryptocurrencies. After that, deposit Bitcoin in KuCoin – Click on the $ sign and then on Deposit. Select Bitcoin from the drop down list as shown below. Copy this address.
Step 3 – Transfer bitcoins
Go back to the Coinbase tab and transfer bitcoins to KuCoin. Go to Accounts tab and click on Send. Paste the KuCoin's bitcoin address to send it to KuCoin.
Step 4 – Buy DBC
Select Markets tab in Kucoin and search for DBC. Alternatively, you can click on this link to take you to the DBC's trading page. Select the best price and move the ratio all the way to the right to use all of your bitcoins to buy Deep Brain Chain.