Is SolChicks new scam by William Wu?
SolChicks is a play to earn game on Solana blockchain and claims to have a massive community of half million people on various social media channels. The main red flag is William Wu, who has openly promoted two other scams, both of which were deployed on Binance Smart Chain (BSC).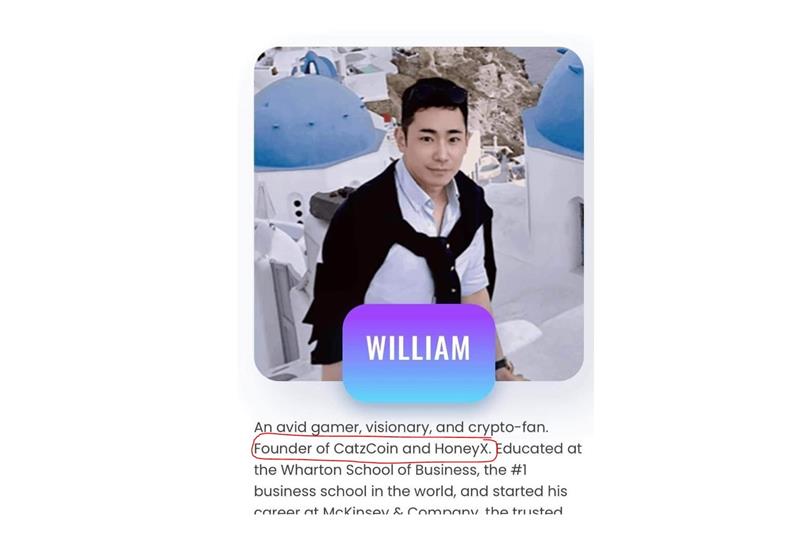 According to Trader Of Corn on Twitter, William Wu's first project was Catz Coin. Its official website, as expected is already offline. Its price action was classic Pump-and-Dump chart.
Wu's second project was HoneyX. It also looks very similar to shade P&D projects.
SolChicks is his latest attempt in scamming even more users. This project surfaced in October 2021. The founder of SolChicks, William Wu, has already rugged twice in a single year, so rumors are brewing that this will also be a classic rug pull.
Interestingly, William Wu proudly mentions his rug pulls in team page of SolChicks, where he mentions himself as avid gamer, visionary, crypto-fan and founder of Catz coin and HoneyX.
Who is the founder?

William Wu https://t.co/QqWqgmD4qJhttps://t.co/Dn2rAzNGha

Though now just a name on the solchicks website, he previously posted a link to his instagram and linkedin pic.twitter.com/1mqLgWDcl4

— Trader Of Corn (@bitcorntrader) December 1, 2021
We suggest users to stay away from get-rich-quick schemes and invest in solid projects with well-known founders. Better to make small or medium gains than experience a rug pull like Catz Coin, HoneyX and SolChicks.